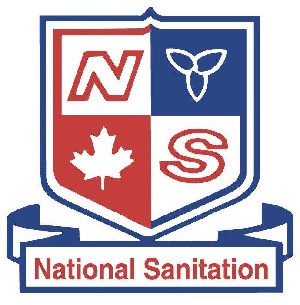 National Sanitation and Supply Company Ltd is your one-stop shop for janitorial supplies.  We carry top brands, with top quality to match and exceed all your janitorial needs. From paper products to hand sanitizers, protective gear to garbage bags, we carry it all.  
With a wide selection of top quality supplies, our reputation is at the top for the cleaning business.  We are a janitorial supply company cleaning supplies that have a reputation for service and value that remains untouched.  As a successful, family-owned business, for 40 years, we have earned our place in the market by building relationships, one after another.  
Our business is built on relationships we have formed with our clients. We treat you like a friend, but large enough to fully supply all your janitorial supplies. Part of that relationship means we uniquely know your janitorial needs and what will work best for you.
We are a janitorial supply company that focuses on quality service, with affordable quality products. We have top quality service and an awesome team to help fulfill all your cleaning supply needs. Our goal is to find you the best pricing, selection, and customer service.
We carry a huge inventory of products and wide range of cleaning supplies from paper products, skin care, and garbage bags to equipment such as vacuums and floor cleaning machines. We are a one stop shop for all your janitorial needs.
Tired of working with companies you can't trust or receiving inferior products and service, then try National Sanitation and Supply Company and find out how we built our family owned business, one relationship at a time.